With laboratories facilities for conventional and molecular biology, microbiology flow cytometry, Amarok Biotechnologies can host research and development programs as out-sourcing services.
We offer technological background and experimented team for consulting jobs or tailor made services as service provider or partner.
Our clients are :
Large firms looking for specialist or technology not available at home.
Consortiums developing transversal programs with multi proficiencies looking for coordination.
Start-up and SME needing to reduce operating budget to favor research and development budget.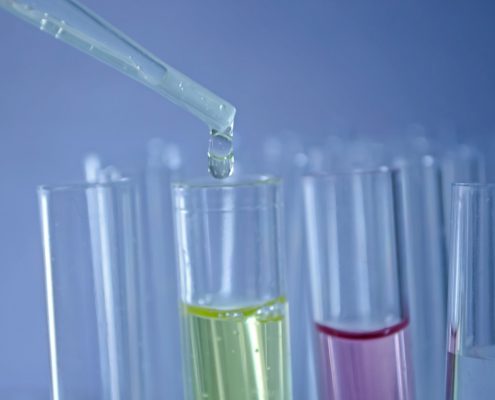 Our research and development team is used to make customized R&D services from conception to validation :
You are looking for a biological activity with no routine test to prove it.
You wish to upgrade an existing technique to your fitting.
You would like out sourcing development for creating a new test.
All our services are tailor made, realized with a quality process. We develop reference methods for you.